The KBC MSS - Mobile Surveillance System
The KBC Mobile Surveillance Systems provides "eyes and ears" with the ability to monitor and record what is happening in real-time.
Utilizing video, audio and sensor capabilities, MSS users using multiple units can have a large outdoor area under video, audio and sensor surveillance temporarily or for an unlimited amount of time. This allows law enforcement, security, medical or event staff the ability to monitor a given area more efficiently, effectively and less costly than ever before.
The MSS is a force multiplier for law enforcement, event, medical, security or any other authorized personnel responsible for the security and safety of the general public or group of people in an open venue.
MSS Features
Force multiplier for monitoring an area efficiently and effectively
Wheeled or fixed folding base unit with outriggers and swing arm mast
3 – 100/200W solar panels with solar charge controller and wiring harness (MSS-KT-300/600-15)
Compact self-contained unit - maneuverable and easy to deploy
Industrial – vandal resistant
Unique gas shock assisted mast lift assembly – elevation up to 15 feet
Removable quick-connect interchangeable pods
Removable & configurable electronics tray
Adjustable solar panel – gas shock assisted lift deployable at multiple angles (MSS-KT-300/600-15)
Space for up to 300/400Ah battery storage capacity in base
Supplemental battery charger
Standard 2" hitch mounted hydraulic lift for single unit transport
Applications
Community/public events, Colleges/universities
Entertainment/stadium authorities
Federal and State law enforcement
Homeland Security, border patrol & specialty military
Traffic monitoring/transportation/DOTs
Natural disasters/evacuation routes/emergency management
Oil & gas/mining/utilities/ports & harbors
Property management/parking lots
Farming/agriculture and Construction sites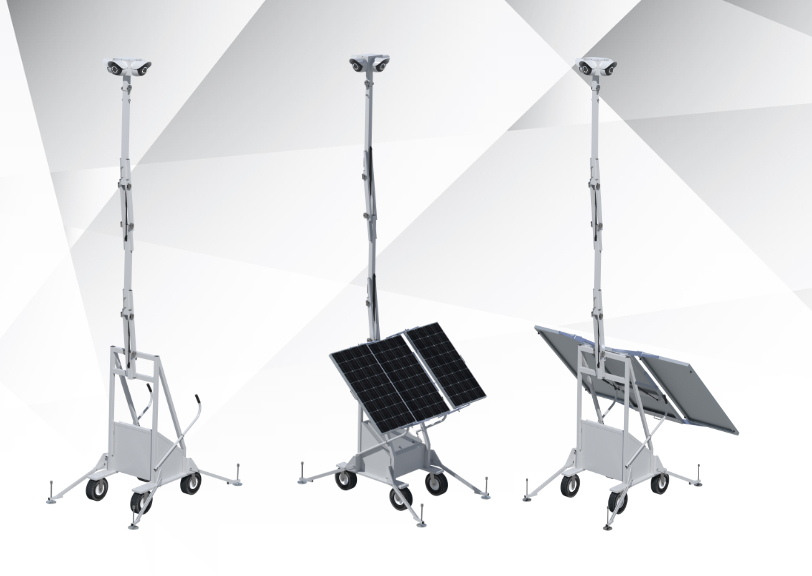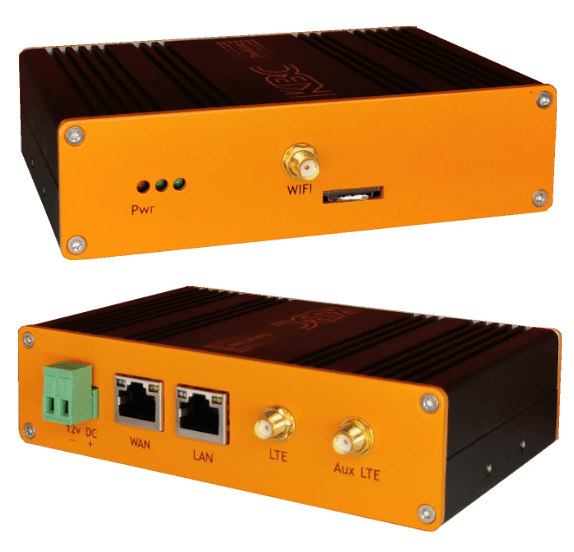 ThruLink
ThruLink can provide you with transmission over any public or private cellular network, completely secure, no fixed public IPs or special software required.
Learn More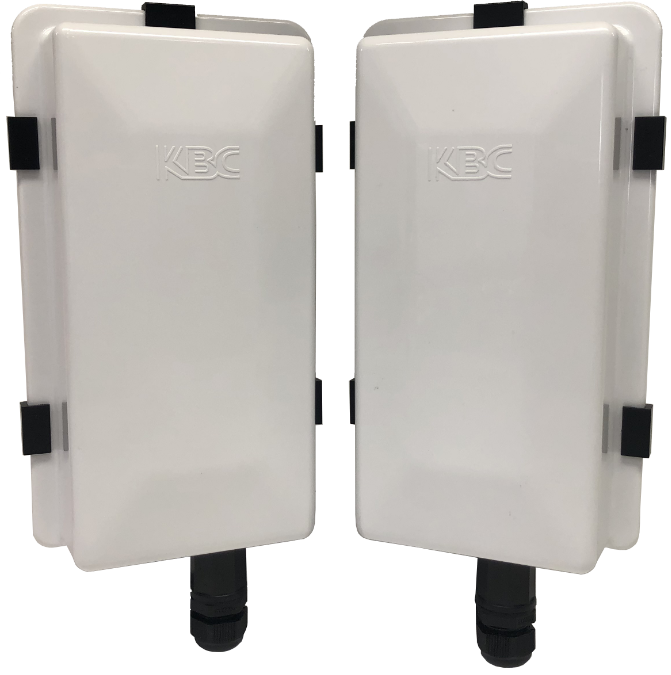 Wireless
The KBC Networks WES4 and WES4HTG will give you wireless Point to Point and multipoint with distances up to 5 miles, line of sight and up to 650Mbps throughput
Learn More