ThruLink™ Hardware VPN Solution
ThruLink is a hardware, fully encrypted transmission product, designed to allow you to send and receive any IP information, be that video, audio or data over any existing infrastructure, including 4G/LTE Networks.
With support for over 32,000 remote locations, and no requirement for fixed public IP addresses on connections, ThruLink offers a straightforward, yet highly secure, method of transmission over absolutely any public network.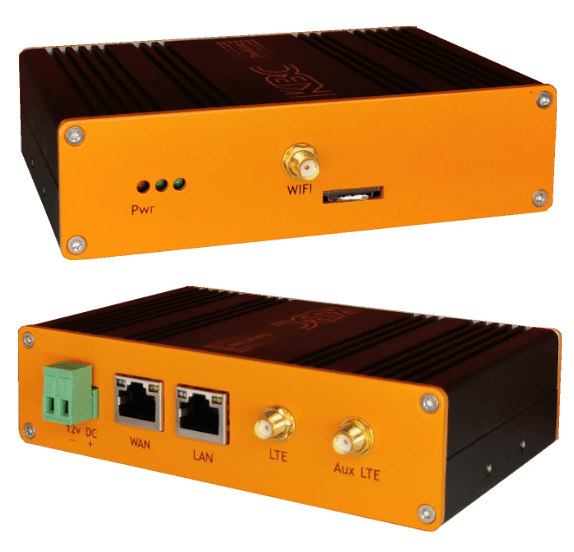 System example
In this simple example, you can see multiple vehicles, each one using a 4G/5G connection, and sending all video, audio and data back to multiple control rooms.

We can allow as many remote locations as needed to interact with any number of remote locations at any time. The system is incredibly flexible and yet remains very simple to deploy.
Secure, Encrypted
Unique two-way authentication process and up to 256 Bit encryption including FIPS compliant.
Maintenance Free
Self recovery on loss of power or connection, so you never have to power cycle the ThurLink to re-connect
100% Agnostic
ThruLink does not require any software or plugins making it 100% agnostic, any IP device can operate over the network
Industrial Rugged design
ThruLink is temperature hardenned for use in extreme temperatures, -40C up to +74C
The ThruLink™ Product range