The KBC MSS - Mobile Surveillance System
The KBC Mobile Surveillance Systems provides "eyes and ears" with the ability to monitor and record what is happening in real-time.
Utilizing video, audio and sensor capabilities, MSS users using multiple units can have a large outdoor area under video, audio and sensor surveillance temporarily or for an unlimited amount of time. This allows law enforcement, security, medical or event staff the ability to monitor a given area more efficiently, effectively and less costly than ever before.
The MSS is a force multiplier for law enforcement, event, medical, security or any other authorized personnel responsible for the security and safety of the general public or group of people in an open venue.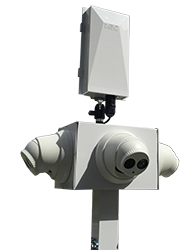 Interchangeable Pods
Our patent pending interchangeable pod provides ultimate flexibility. They can be configured with up to four devices, including fixed cameras, PTZ cameras, lights and IR kits. Keep extra pods on hand with various configurations, for quick deployment in various applications.
Wireless Transmission
Wireless transmission can be added to link to existing wireless networks or each unit can create its own access point. The units can also be linked together with other units to operate within its own network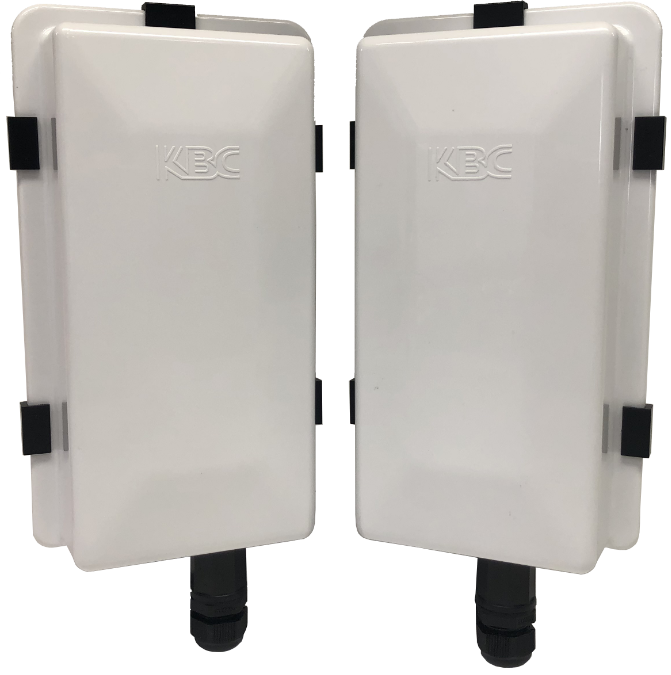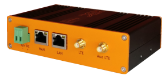 4G/LTE Solution
Using the KBC ThruLink you can deploy the MSS in any location and utilise the existing 4G/LTE networks, with added security and a rugged design, the ThruLink is ideal for this type of system, ofering complete flexibility